The best areas to place your home security cameras in Missoula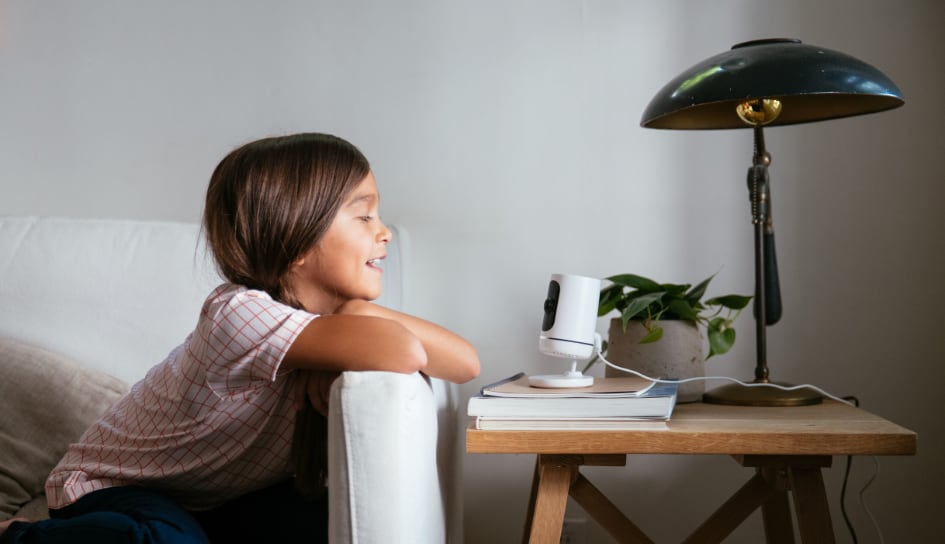 Where should you place your home security cameras in Missoula? Simply find the most significant areas that need an accurate view of any suspicious behavior. at your main entryway and then install cameras near the outdoor sites without windows. Finally, be sure to include video equipment for inside spaces like hallways.
Review these simple tips on where to place your Missoula home security cameras.

Use A Doorbell Camera At The Front Door
As you appraise the possible dangers that may cause trouble for your property, a burglar or package thief might be a major worry. And studies show that over 1/3rd of home invasions take place via your main entryway. As you might expect, ensuring your lock is always engaged can lower the probability of a break-in, but it's a good idea to have a view of that high-traffic area.
Doorbell cameras offer high-resolution video streams so you can check on your door 24/7. If a person comes to the front porch, the device will begin video recording and deliver notifications to your phone. You may also chat with visitors using the 2-way audio functionality through your home security app. Or have your smart lighting in your hall or foyer switch on automatically to look like you're in the house when you are really gone.
Keep An Eye On Dead Zones With Outdoor Cameras
Dead zones around your home are some of the best places to place your home security cameras in Missoula. Basically, you're giving yourself an extra window with an exterior camera. Because you are able to put them in nearly any position, you can capture a clear perspective of areas you can't see from the house, like in front of your garage -- especially if your garage is detached.
Additional hard-to-see places found at your house may include:
Back corners away from streets or sidewalks
Spaces near a chimney or deck overhang
Entry doors to the cellar or an egress window into your basement
Barns or any other structure
As you install exterior cameras, ensure you have a clear vantage point. This might necessitate pruning any brush or branches that could block your vision.
Where To Place Your Inside Cameras In Missoula
Within your home, you have many choices for placing your indoor surveillance. These units blend well with your decor and can easily sit on shelving, bookcases, or countertops. If a sudden or unusual motion occurs at night or when you're not there, you'll get a mobile alert accompanied by a video clip.
The recommended rooms for interior video cameras include central hallways and areas with expensive electronics or artwork. The family room, living room, or den often get the most camera placements in Missoula. First and second-floor halls are good choices as well -- specifically to oversee exit paths in case of a fire or other disaster. Computer rooms are becoming popular too, as work-from-home has gotten more commonplace.
Get Your Home Security Cameras With A Smart Home Defense Plan
Your home is a place that should have a high level of protection. Contact us today to begin configuring your home security system, and you'll have the chance to protect every part of your property in a hurry! Dial (406) 926-0627 or submit the ensuing form for your free quote.
Communities Served Around Missoula By Smart Security Specialists Your Local Vivint Authorized Dealer